Discover the sober power of Pollard.
Pollard is a sober yacht builder with a real customer mentality. We only have one goal: to translate your wishes onto your ultimate dream yacht. Every yacht is a tailor-made job for us, where your style and comfort experience are central. From the hull shape and construction to the layout and finish; you decide it all yourself.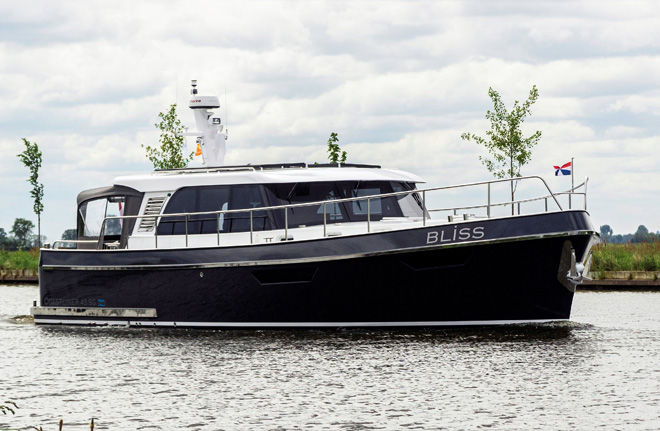 Yachts

Which yacht do you choose?

Whether you want to build a completely new yacht or are looking for a used yacht; At Pollard Jachtbouw in Steenwijk you will find the yacht of your dreams!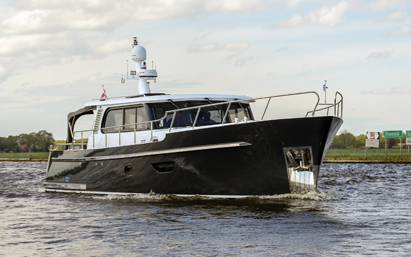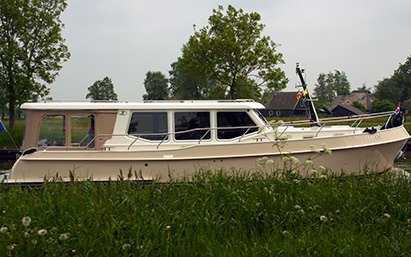 Timeless steel yachts of

top quality
Current

Follow the latest news

Stay up-to-date with the latest developments at Pollard Jachtbouw and discover what we are doing at the moment.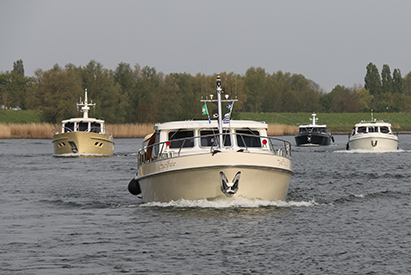 Pollardvaarders
The website for and by owners of ships built by Pollard Jachtbouw.
View the website »