Meet our yard
From our modern yard in Steenwijk we are building your dream yacht with around fifteen enthusiastic colleagues. Each from his own specialism. We have our own steel workshop, stainless steel department, carpentry workshop, electrical department and warehouse. Our method? Realistic, passionate and knowledgeable.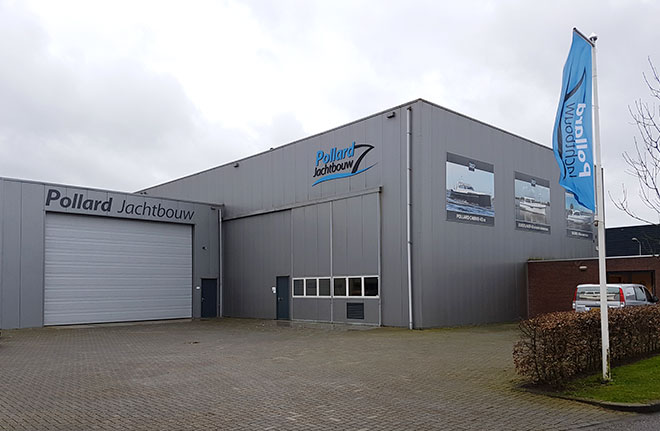 Core values

These are our core values

We want to be the first choice of our customers. Not the biggest yard, but the best. Our core values contribute to this.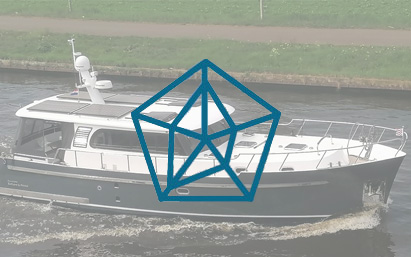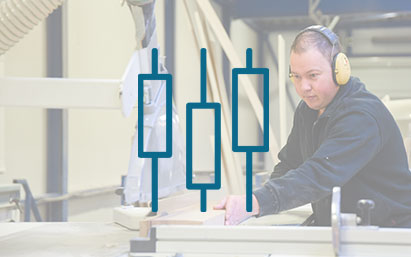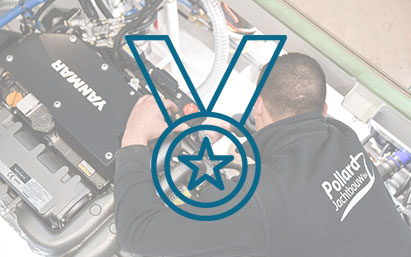 Services

We also do this for you

We not only build your dream yacht, but also provide refits, winter storage, maintenance and mediation in the event of the sale of your yacht.
Our yachts

Meet our beauties

Looking for a timeless and affordable yacht of top quality? Then choose Pollard Jachtbouw in Steenwijk. We make your dream yacht a reality. You are closely involved in every step: from the first sketch to the last details of the panelling.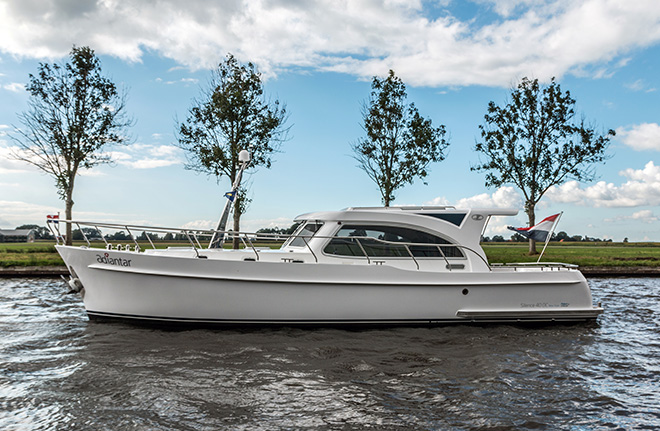 Looking for a new challenge?